What's happening at the Market this Saturday!
Check here for our weekly news about "This Saturday's" Market and the vendors who will be there.
VendorsElishka Farm – Meat, Veg, Preserves, Soap etc.Tom's Pantry – Sourdough BreadSafety Trends – MasksBaked on the Hill – Nut ButtersTrillium Meadows – Red Deer & Wild Boar Kevin's Ice Cream– Ice creamsJim's Homestyle Bakery – Baked GoodsMarket Store – Market...
read more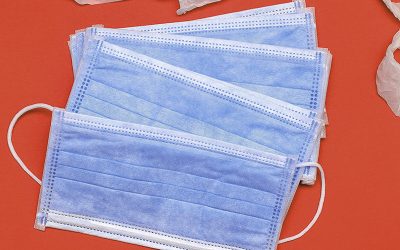 COVID-19 Unless further restrictions are put in place, the Vankleek Hill Farmers' Market has been approved by the Eastern Ontario Health Unit to operate indoors at 79 Derby Ave, in Vankleek Hill, during the COVID-19 restrictions, provided the following requirements...
read more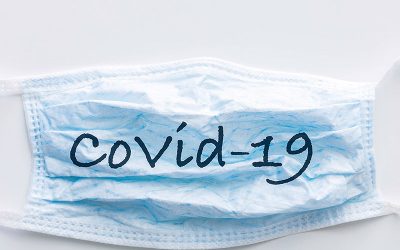 Vankleek Hill Farmers' Market Vendor ProtocolFor Sales of Locally Grown/Produced Food To help prevent the spread of COVID-19, farmers' market operators and vendors are expected to comply with the recommendations and orders from the Eastern Ontario Public Health Unit...
read more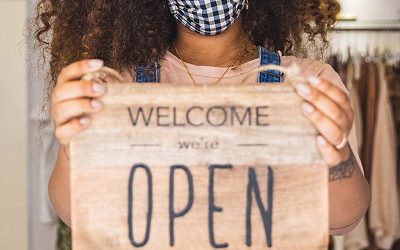 Vendor items for booth set-up The layout of booth set-up and detailed description of the implementation of Covid protocols submitted along with the application to attend Market2 tables (one table behind you for food and one in front for the customer)2 Hand sanitizers...
read more