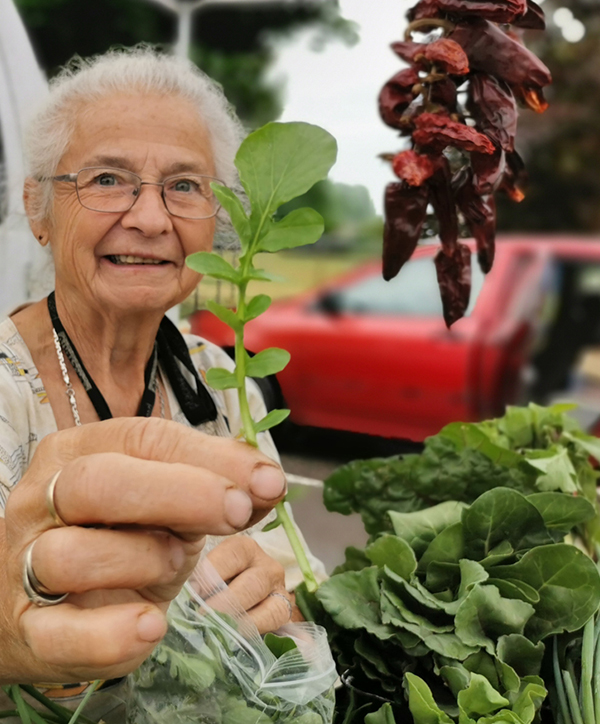 About our Farmers' Market
Ours is a dynamic market, constantly changing. But what never changes is our commitment to the local, producer based, quality products!
Vankleek Hill Farmers' Market is the perfect place to talk to farmers who actually raise the products they bring to market and the processors and crafters who are passionate about the quality of what they offer.
Farmers' Markets are a tradition. Historically the Farmers' Market is a place in town specially set aside for farmers to bring in their products for sale to urban folks.
In Vankleek Hill, this tradition carries on!
Are you passionate about local food and artisanal craft? We invite you to become a market volunteer!
It is a great way to give back to your community and an excellent way to meet people with similar interests.
Vankleek Hill Farmers' Market Inc. is a volunteer-run, non-profit organization. (We'll let you in on a little secret: much more goes on than what you see on market day!)
Come be part of a dynamic team of volunteers!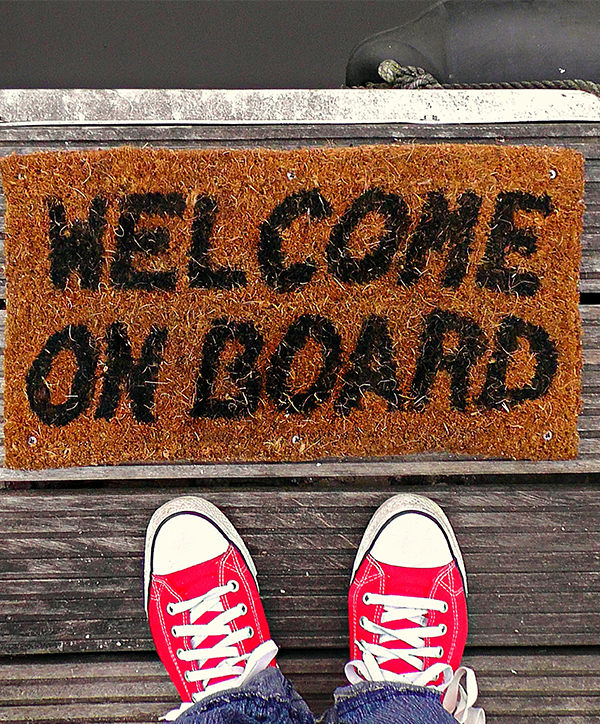 Memberships - Partners - Supporters - Promoters
A special thank you to our local community for its enthusiastic support for more than 24-years.
A very big thank you to our volunteers who give of their time and talent so generously, never wavering in their commitment to having the VKH Farmers' Market thrive!