This region is rich in creative talent, and with the market being all about local, it is the perfect venue for showcasing local musicians.
With a dedicated space for busking, artists are sure to play to a very appreciative audience made up of visitors/tourists and regular patrons of the market.
While we don't offer compensation, we encourage artists to play "open-case" (this can be for a cause), and artists are welcome to sell their merchandise on site. Eg.CD's or promotional items. Artists can also promote an upcoming concert or event.
We will provide power. Musicians will need to bring their equipment.
Anyone playing at the market must be approved before setting up to play, so if you are interested in busking at the market, please fill out the form below, and we will get back to you as soon as possible.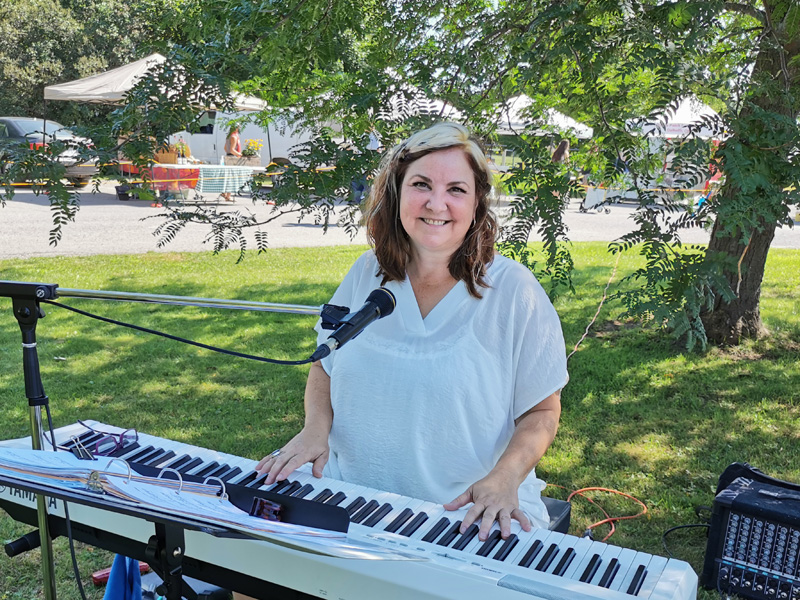 Busking at the Market Application