What's happening at the Market this Saturday!
Check here for our weekly news about "This Saturday's" Market and the vendors who will be there.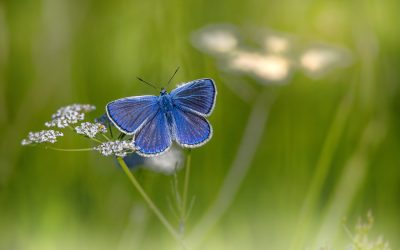 VendorsADC fines Herbes - Vegetables & herbsBernie's Greens - SpinachBaked on the Hill - Nut buttersBlack Duck Farm - PoultryHarmony Gardens - VegetablesCircle Path Farm - VegetablesChamplain LibraryHappy Sprouts - Houseplants Phoenix Bath & BeautyWellspring...
read more
No Results Found
The page you requested could not be found. Try refining your search, or use the navigation above to locate the post.